Even with how little we promoted the campaign, somehow it spread like wildfire. KickoffLabs social sharing feature made it easy for lots of other people to do the promotion for us, with 94% of new leads coming in through referrals.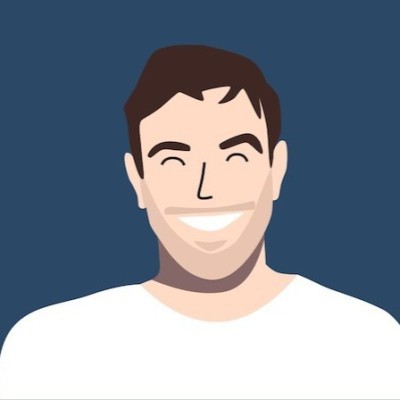 Hey, I want to make a landing page for my contest and I don't want to go through the process of developing it all on my own, which may take a lot of bandwidth, KickoffLabs makes it really easy to set it up.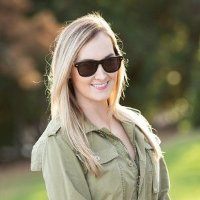 We exceeded our subscriber goal, converting 30,487 new leads… while getting a ton of brand exposure in the process! 98% of people were referred by somebody else via the Viral Boost.